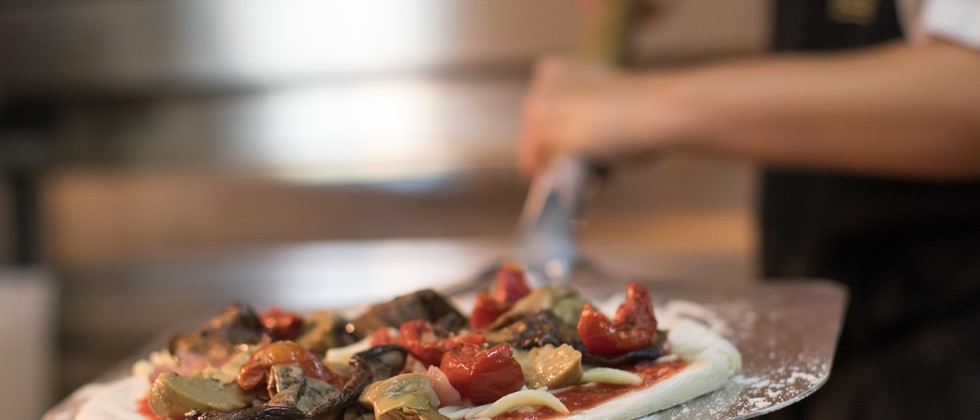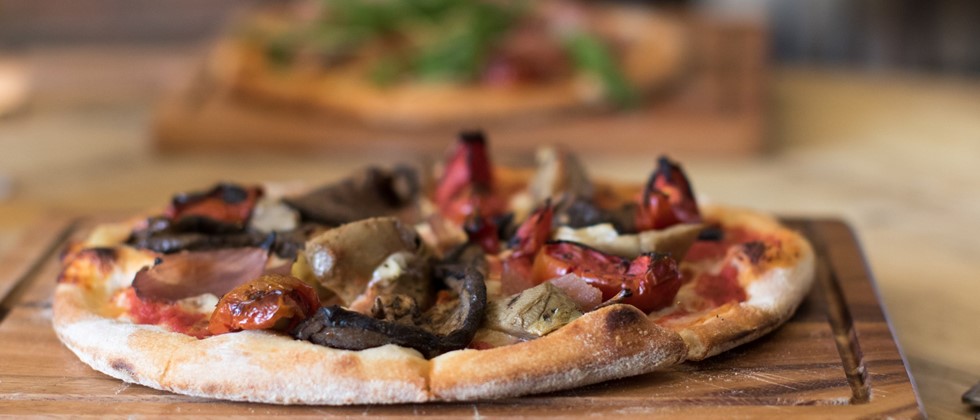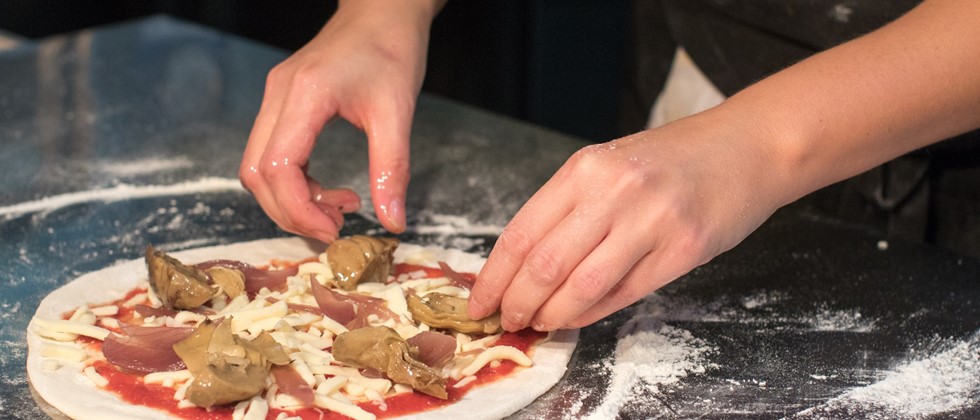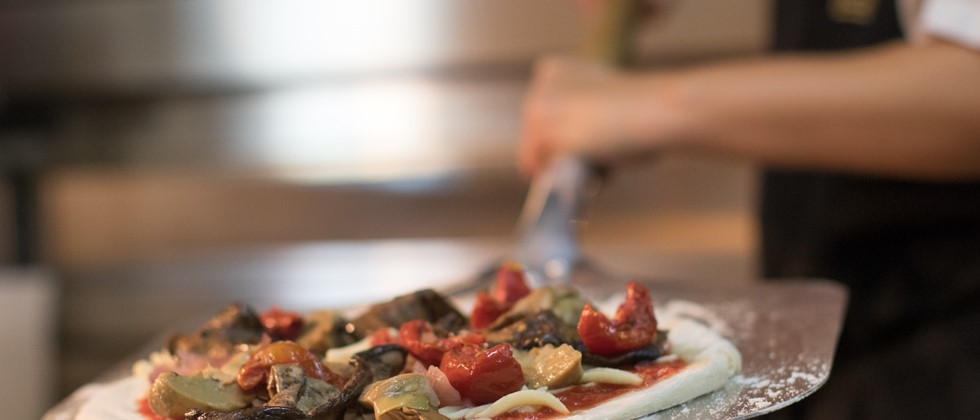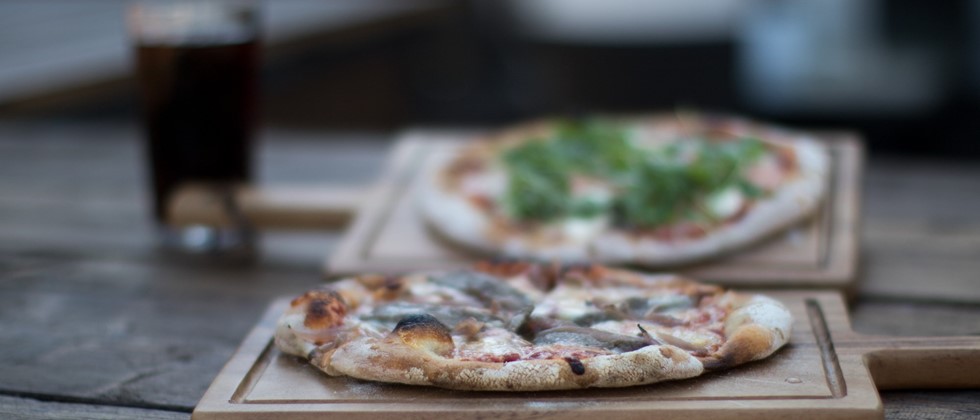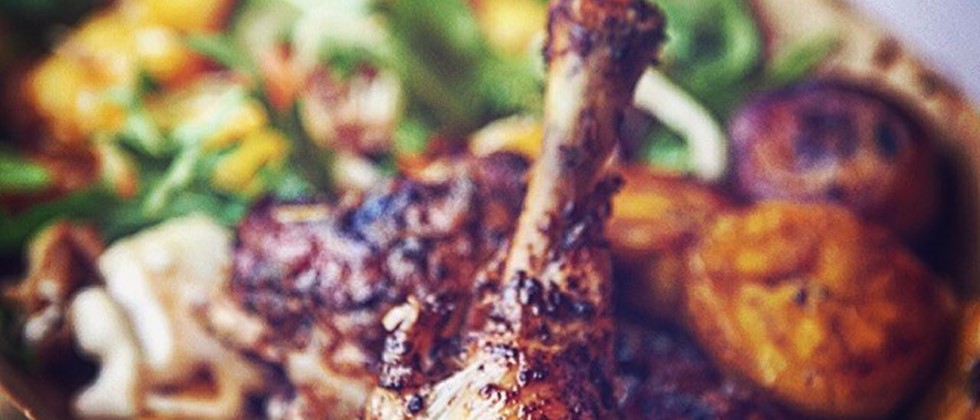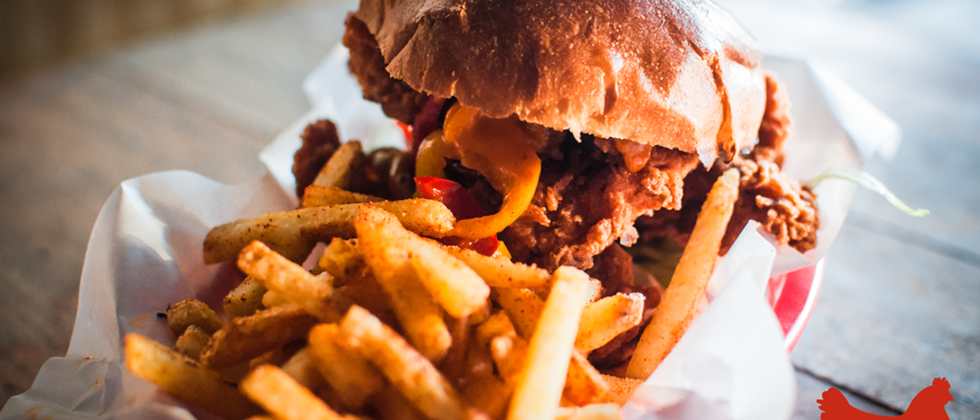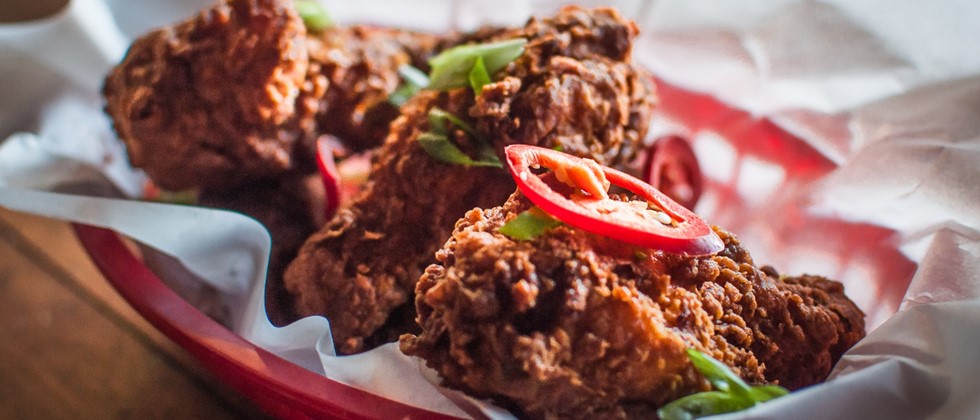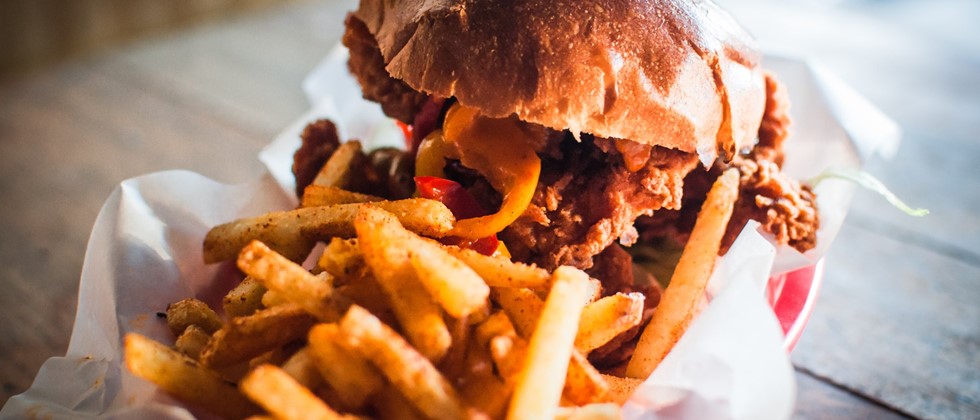 Our Food...
Stone Baked Pizzas
We're proud of our pizzas. The perfect pizza starts from the bottom up. Our bespoke bases are made using authentic Italian ingredients and carefully pulled and rolled by hand. We then top with our hand-picked ingredients each bursting with flavour and stone-bake to crispy perfection.
Street Food
As well as our pizzas we love to explore local flavours, hosting residencies from local street food traders.
Every weekend we mix the pop up traders, stripping back the unnecessary frills and expense of restaurant eating, 'street food' artisans concentrate on quality and flavour, preferring to let the food do the talking - this isn't substance over style, this is both in abundance!
Ask a member of the team for more details or follow us on Twitter to find out about these weekend events.